Things to Do in Midtown Manhattan
Manhattan's Best Activities
Hotel 32|32 is situated in Koreatown in the heart of Flatiron-Murray Hill – the most cosmopolitan, eclectic and vibrant area in Midtown Manhattan NYC.
The neighborhood surrounding our hotel is a mecca for restaurants, bars and clubs, as well as businesses ranging from film and media to fashion and art. Lining our NYC neighborhood are many of the city's biggest attractions and transportation hubs, all located just a short walk away from your hotel room.
Your key to it all is our 32|32 Lifestyle Concierge. Plugged into the community, we give you access to all that New York City has to offer. From restaurants, clubs and bars to Broadway shows, art galleries, museums and tours, the Hotel 32|32 Concierge is your insider gateway to top-rated NYC attractions and the city's hottest events.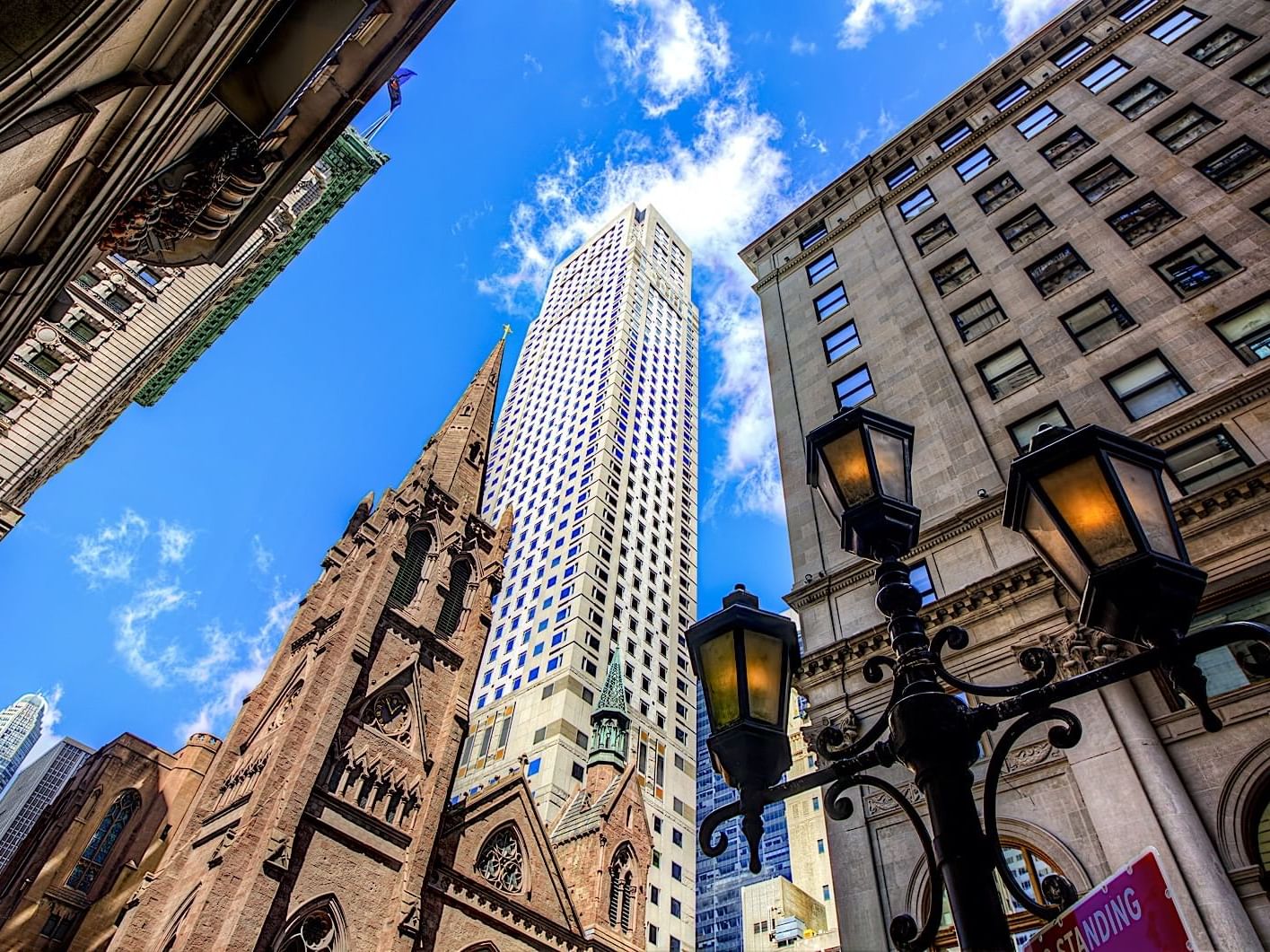 Empire State Building
Located steps from Hotel 32|32, the Empire State building is one of NYC's top tourist attractions and one of the most iconic buildings in the world.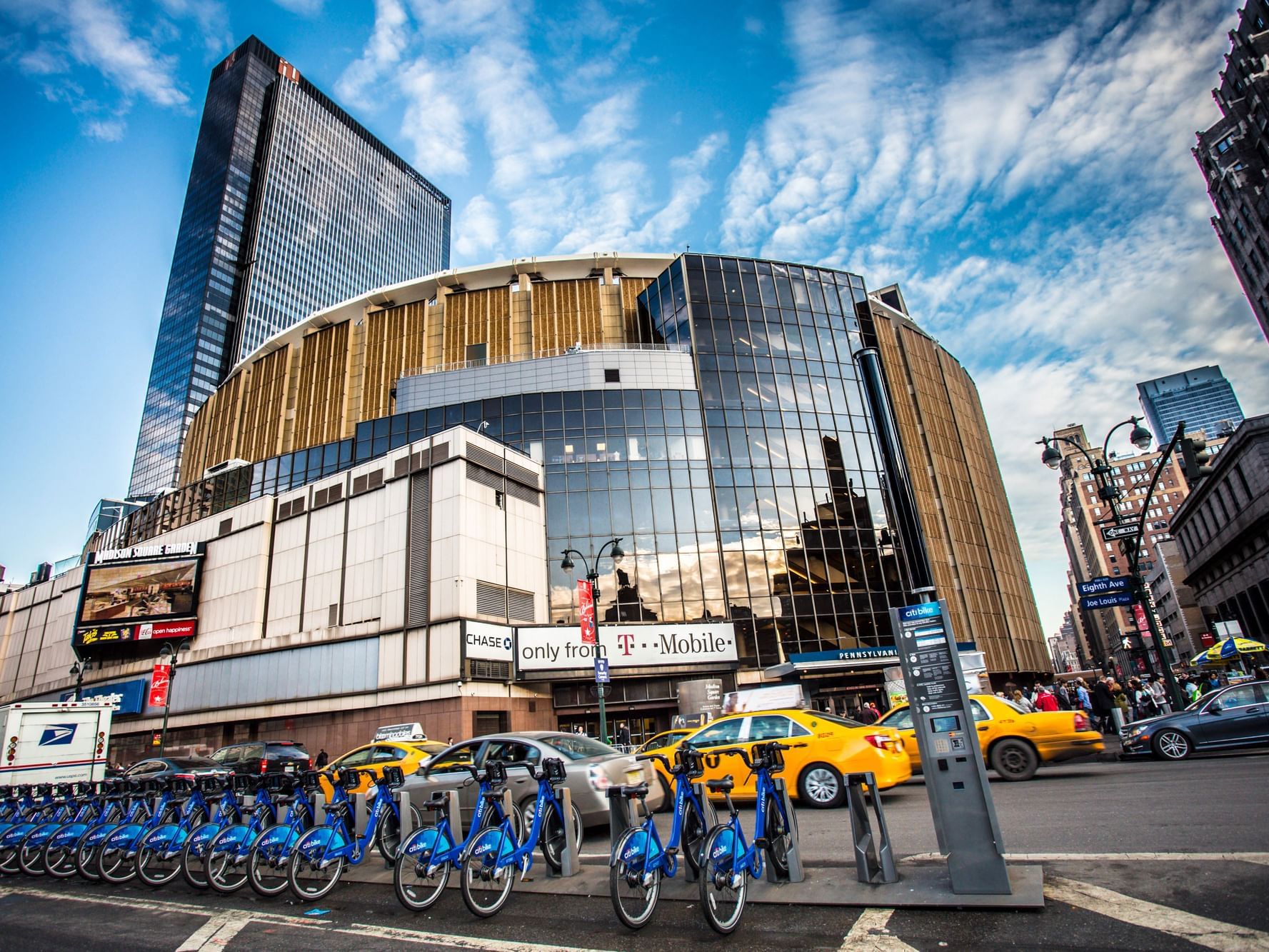 Madison Square Garden
A five-minute walk from Hotel 32|32, Madison Square Garden is an indoor arena home to the New York Knicks, New York Rangers, year round concerts and other festivals.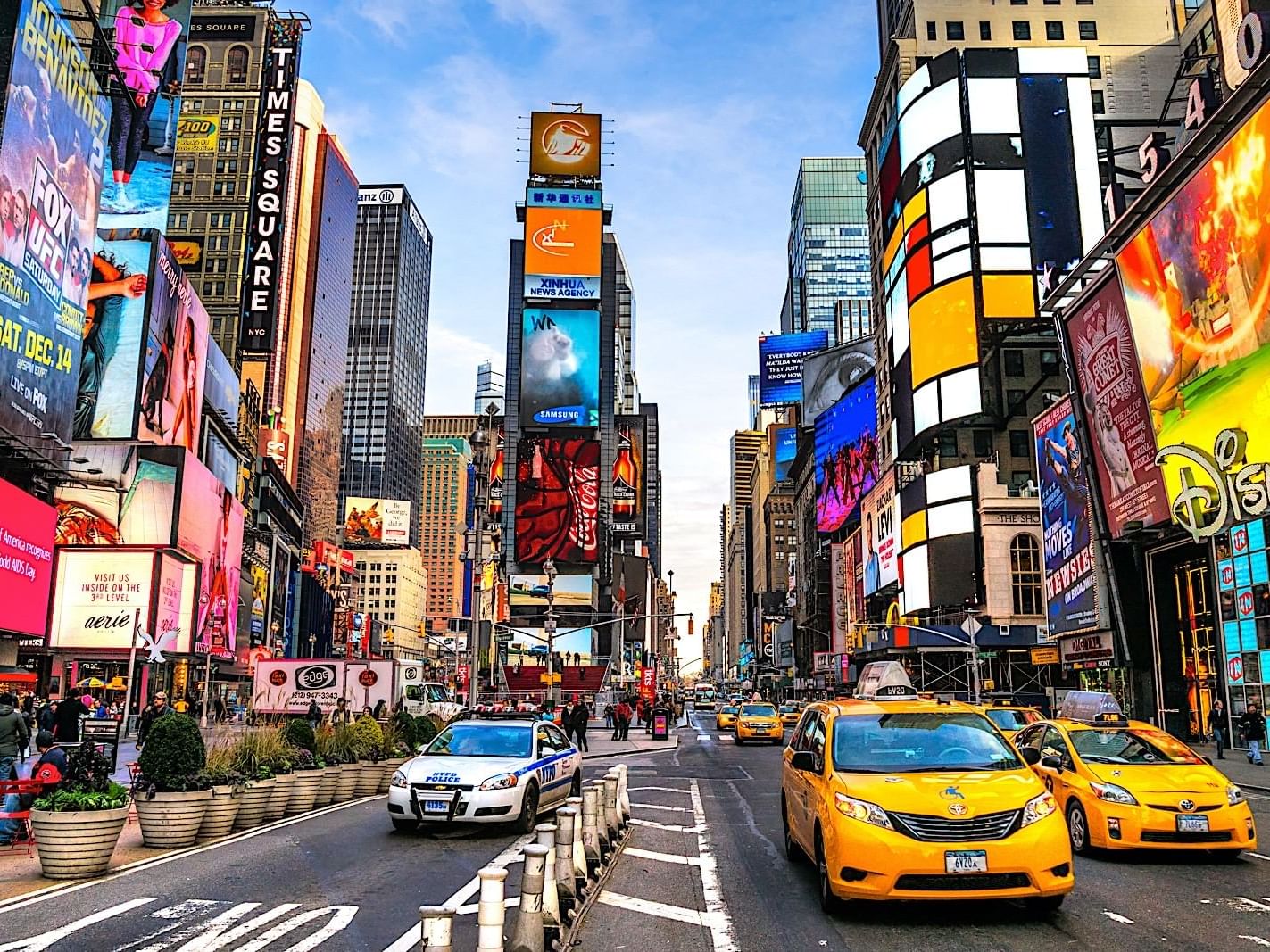 Times Square
Times Square is a major commercial intersection, tourist destination, entertainment center, and neighborhood in the Midtown Manhattan section of New York City, at the junction of Broadway and Seventh Avenue.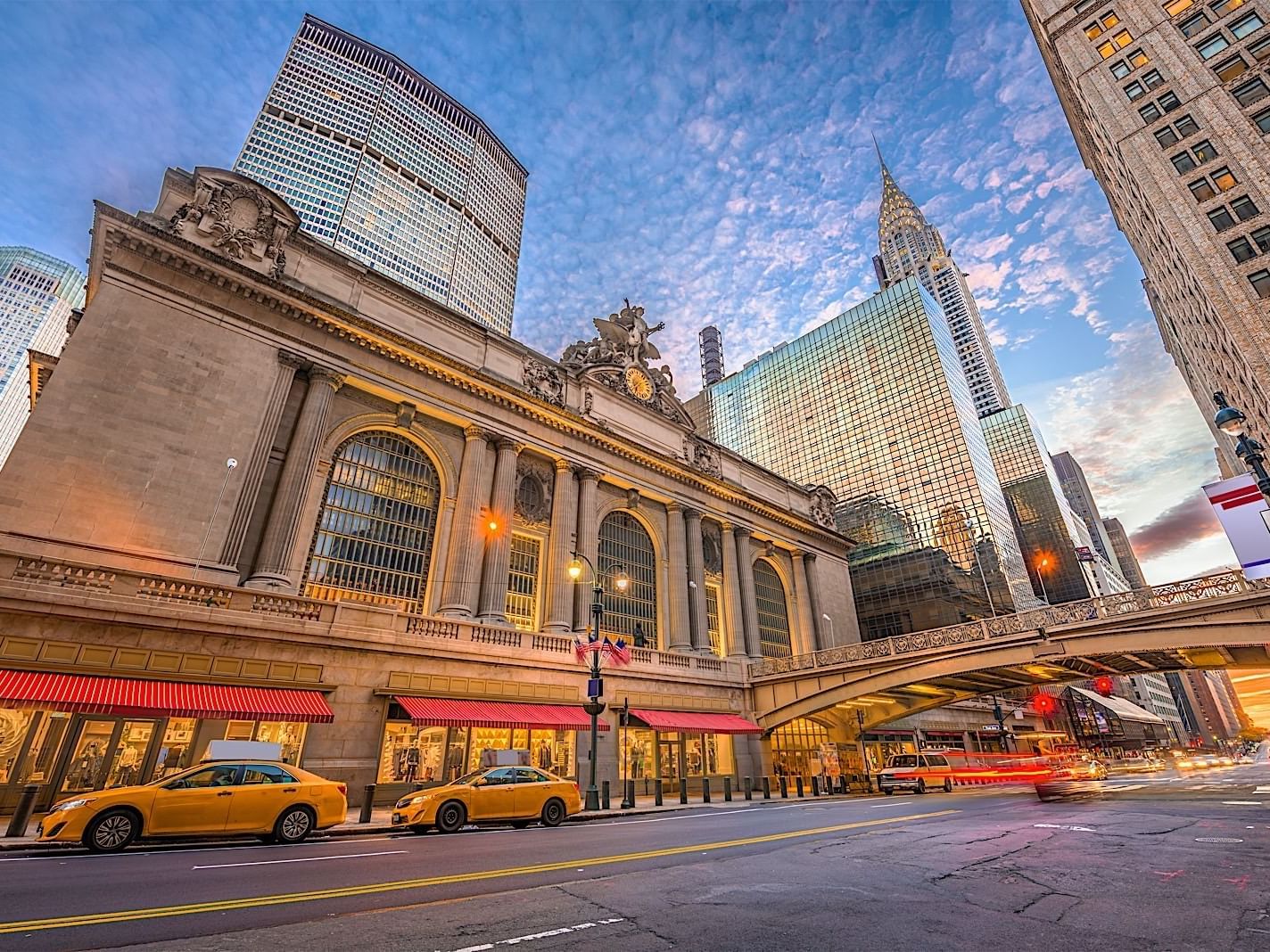 Grand Central
This NYC icon isn't just a train station, it's a vibrant lifestyle destination boasting 60 shops, 35 restaurant and a year-round calendar of events.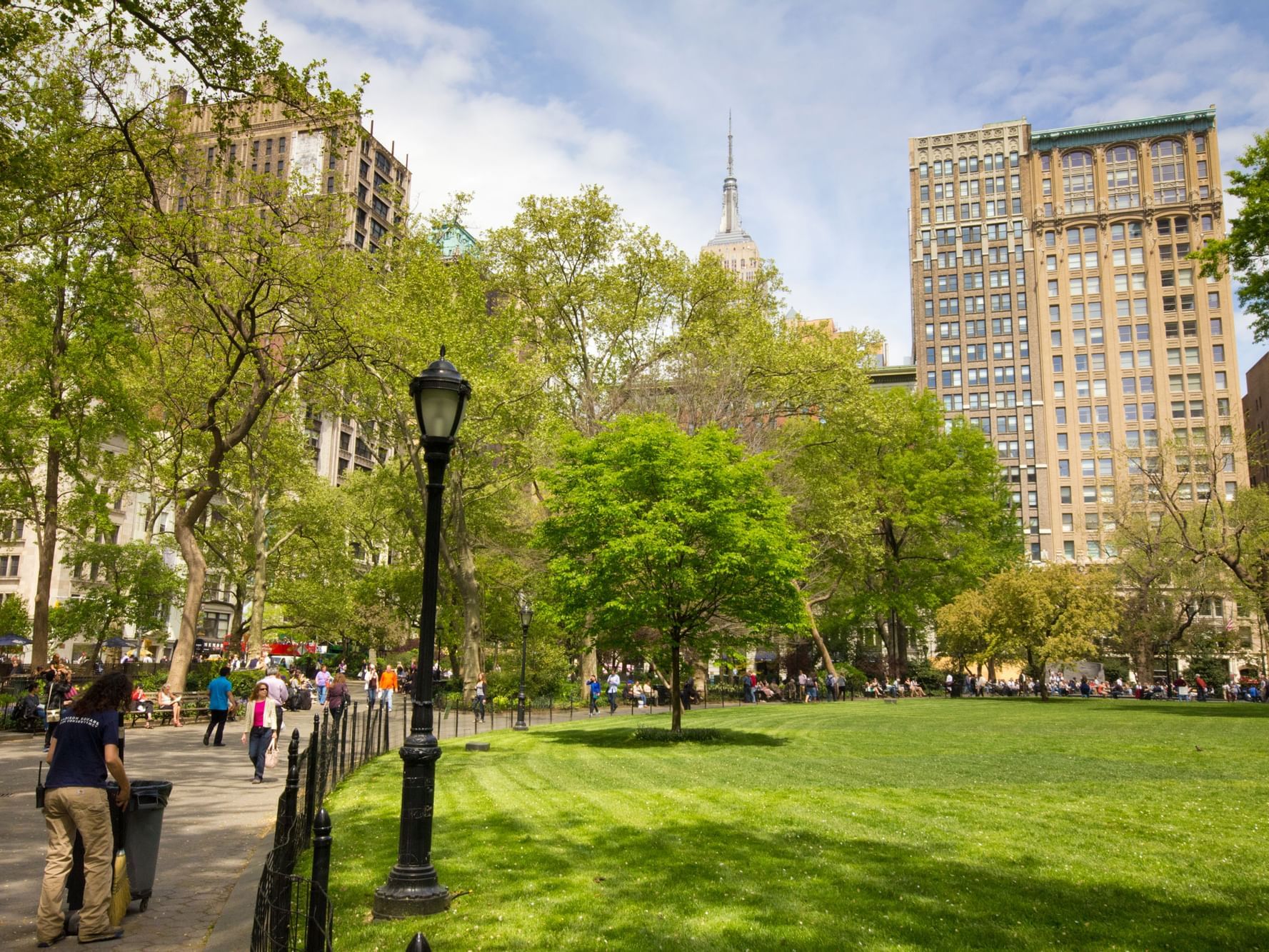 Madison Square Park
Take a stroll through this scenic seven-acre urban park in the heart of the Flatiron and NoMad. Breathtaking works of art, beautiful gardens and fascinating events and programs ensure that there is something for every visitor.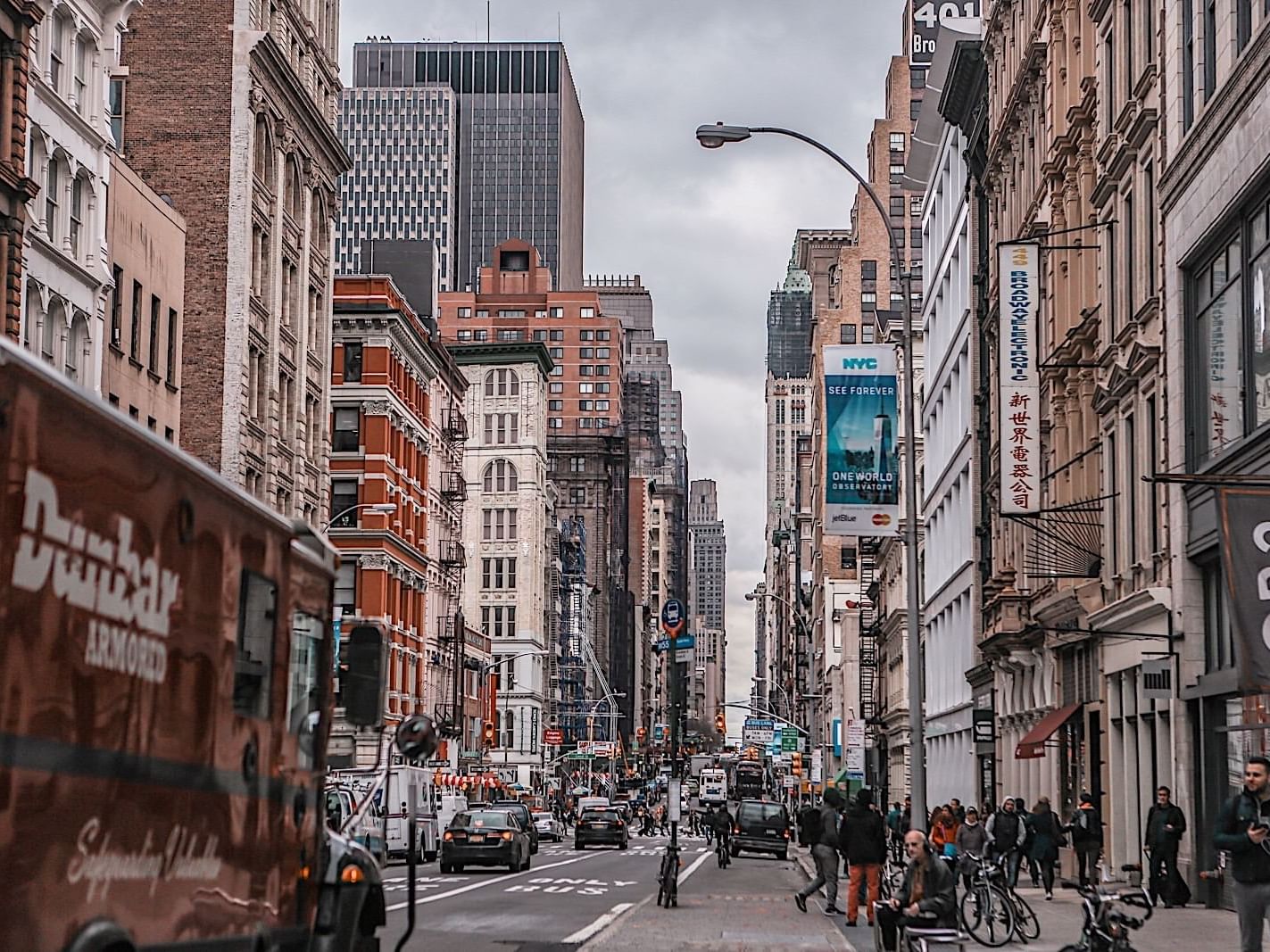 Theatre District (Broadway!)
The Theater District is the teeming heart of Midtown West. In the pedestrian plazas of Times Square, costumed characters beckon to energetic crowds under the pulsing lights of towering digital billboards.